We are going to Ecuador in March for our first Mission Trip!
Give here to support us!

The big adventure this year is that Dave, Jessica, and Andrew are headed to Ecuador in March with Vanguard Church and Compassion International for a week-long mission trip.
We have been supporting a boy (Jefferson) in Ecuador through Compassion for a couple of years now and this is our chance to go visit him and hopefully do some good.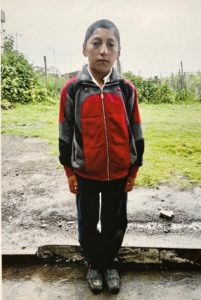 As you might imagine, taking an international mission trip right after leaving a job isn't necessarily the best planning. We made the commitment to go on the trip a while ago, and now we are trusting God to provide the time and money to fulfill that promise.
We would invite you to support this trip if you are willing. We are asking for prayer:
That the trip will be safe and inspiring for us, and
useful for the villages we are visiting.
We are also asking for financial support on this adventure. The benefit to us, if you choose to donate, is that we can avoid creating any new debt to serve these villages. If you want to donate, you can give online. Just put our name in the box and your gift to Vanguard Church is tax deductible.



If you would prefer to send a check directly to us (made out to Vanguard Church), that is fine too, and we can make sure it gets in the right hands to make this trip happen.
We have until February 19th to raise the money, so time is of the essence!
Our trip includes a flight into Quito, Ecuador.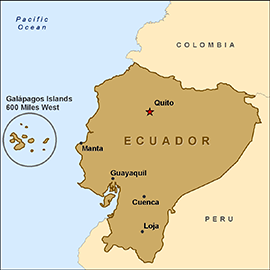 Then a four-hour bus ride south to visit two villages, Guaranda and San Miguel, where we will spend the next four days.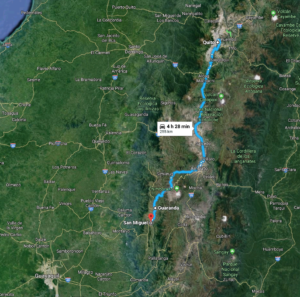 Thank you very much for your prayer and gifts.